English version of this article can be found here.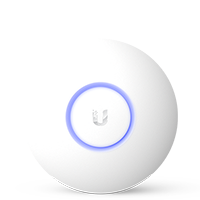 Het verbaasd me eigenlijk niet, maar er is dus een ernstige zwakte gevonden in WiFi met WPA2, dit heeft de fijne naam KRACK gekregen.
Gelukkig was Ubiquiti vrij snel met een update om dit te fixen.
Ik kreeg een mail met een link naar een nieuwere firmware (v.3.9.3.7537) waarin dit issue is opgelost.
In die mail stond ook de volgende tekst:
This firmware has been pushed to all recent 5.6.x controller builds, as well as on our community blog. We will be rolling out to other controllers in the near future.