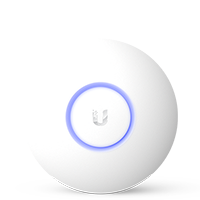 It doesn't surprise me at all, but a weaknesses was found in Wifi with WPA2, this is named KRACK
Fortunately ubiquiti quickly released firmware updates for their products.
I recied an email with links to the newer firmware (v.3.9.3.7537) in which this issue is fixed.
But I noticed this text in that announce email:
This firmware has been pushed to all recent 5.6.x controller builds, as well as on our community blog. We will be rolling out to other controllers in the near future.